---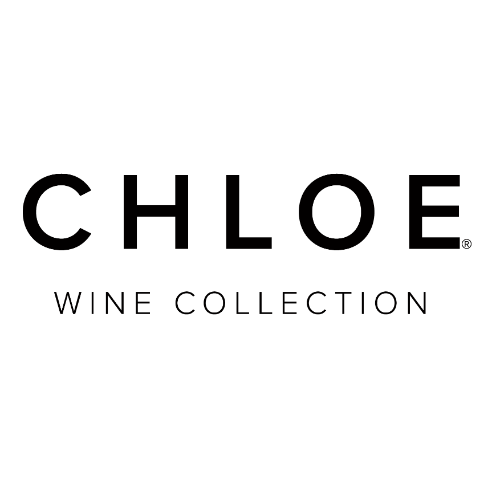 ---
Director(s):
A young Iñupiaq artist connects to ancestral lands through her work. As she paints, she reflects on climate change and its effects on Alaska Native villages. She narrates the motivation behind the portrait while exploring her role in the preservation of land and culture. The film aims to honor the strength and legacy of Indigenous people. 
Written and Directed by Alexis Anoruk Sallee (Iñupiaq)
Featuring artist Tristan Agnauraq Morgan (Iñupiaq)
Video Edit, Color, and Sound Design by Alexis Anoruk Sallee
Music by Ilakus Drum Group, Evan Geiger, and Trevor Kowalski
Filmed in Nome, Shishmaref, and Anchorage, Alaska
Dedicated to the women who influence our lives.
Beautiful
Courageous
Fascinating
Informative
Ingenious
Inspiring
Jaw-Dropping
Persuasive