---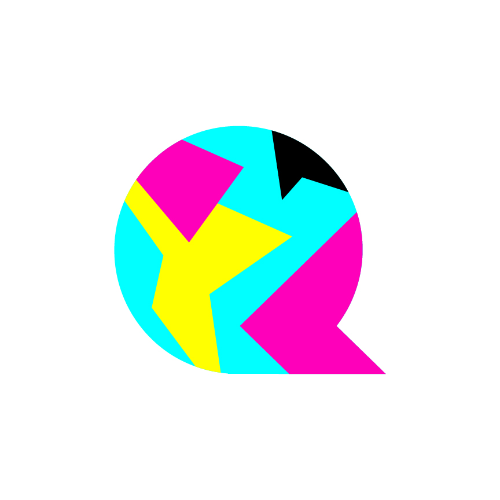 ---
Director(s): Tatiana Marcovitch
We don't believe in magic until we face it.
A young family's search for the last source of clean water leads them onto sacred grounds, where they discover mystical powers.
In this debut/student project our family would like to present a soul-searching story deepened with legends that flow through Native American culture and history. 
Along with the story, there is a message relating to an ecological and environmental crisis.