---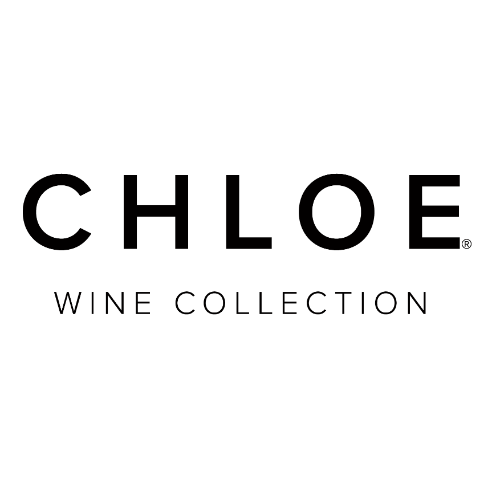 ---
Director(s): Erin Ryan
This contest helped me find the courage to write and direct this true story.
This short film is based on the true story between Alex who wants to have sex with Taylor, who doesn't.
Our cast and crew were most deliberately chosen for their sincerity, bravery, and authenticity to elevate our message along this journey. Please visit our credit list to see who made this possible!
Thank you for spending your time with our project. It is a priveledge to show up and let ourselves be seen by all of you!
If you like us, please befriend us! Check us out on our home on Instagram @consentmeanshellyes!

?Producer: Lloyd Kaufman
?Producer: James Rohan
Starring: Ashley Morgan Bloom and Jordan Allen Bell
Stunt Coordinator: Zachary William Hubert
Director of Photography: Greg Harriott
Editor: Michael Mastre
Assistant Director: Kara Lieff
1st AC: Nathan Robb
Gaffer: April Maxey
Key Grip: Jonathon Saavedra
Sound Mixer: Emily Strong
Location: Jon Erik
Chef and BTS: Stephen Clare Salt and Heat
Production Assistants: Kate McNally, Jacob Tubbs, Hillary Hamilton, Jake Lazarow
Supervising Sound Editor/Sound Designer TIAGO CARDOSO
Sound Editor/Re-Recording Mixer DINIS HENRIQUES
Sound Editor MANUEL MENDES
Sound Effects Editor HENRIQUE SILVA
Foley Artist LEONARDO TERRA
Post-Production Sound Services PULSAR STUDIOS,