Grow your business with video.
AudPop offers turnkey video campaigns to activate global filmmakers and your customers to create videos for your brand, grow your audience, engage your customers, and generate new sales leads.
Learn More
Filmmmaker Opportunities
Free festival entries. Upload up to 20GB/week. 4K uploads.
Get hired for jobs.
Upload a Film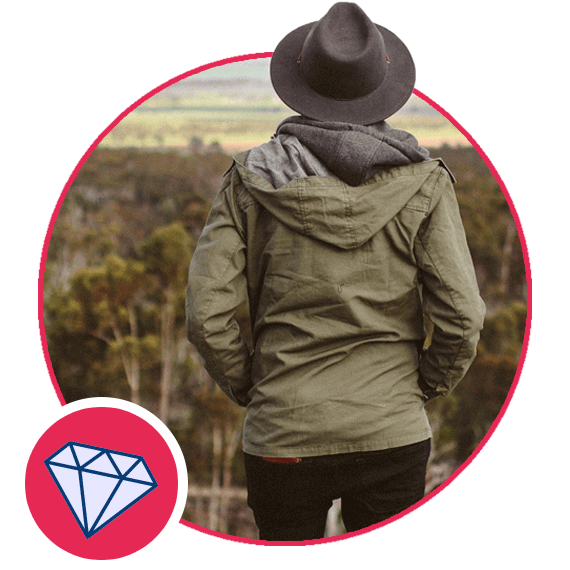 Run a Video Contest
Need quality video? Run a contest and activate our 50K filmmakers. Why settle for 1 video?
Tell Me More
Discover Award-Winning Films
Discover Trending Films
FUGUE
AudPop allows you to collect video content from your customers, generate new sales leads, and grow your audience.