Join us for a groundbreaking festival
Come play at the first live AudPop Film Festival

It's not the norm to play up a film festival as your first, but AudPop isn't the norm and this isn't your normal film festival. With an online community of over 150,000 filmmakers and film lovers, AudFest is our filmmaker family reunion! We've known many of you for years online and now we get to meet face-to-face. We've planned some amazing things for you in preparation.
With a focus on innovation and diversity in short-form filmmaking, this four-day fest hosts panels and workshops with the top tier in this industry on branded content, Super 8 film, festival strategy, social impact of filmmaking and more. Jacques Thelemaque, president of Filmmakers Alliance; filmmaker and musician Paz Lenchantin of Pixes; Effie T. Brown of Dear White People; and award-winning filmmaker Ondi Timoner will all be honored for their pioneering work in film. Attendees will have access to representatives from Women In Film, SAG-AFTRA, SAGIndie, Paramount, Filmmakers Alliance and VICE, to name a very few.
Your days at AudFest will be filled with invaluable industry panels and workshops, your nights filled with screenings, networking parties and awards ceremonies. AudFest is the capstone of 365 days full of stellar filmmaking and an opportunity for us to provide opportunity and exposure to our filmmaker family. We can't WAIT to see you there!
AudFest's award-winning films
Over 100 shorts will screen at our first film festival.
Online Festivals Screening at AudFest
2017 Women's Film Challenge
2016 Dramatic Shorts
2016 Love Shorts
2016 Live Action Shorts
2016 Wild & Green Shorts
2016 Music Shorts
2016 Animation Shorts
2016 Adventure Shorts
2016 Project Earth Doc Challenge
2016 Fusion Doc Challenge
2016 Comedy Shorts
2016 Horror Shorts
2016 Social/Political Shorts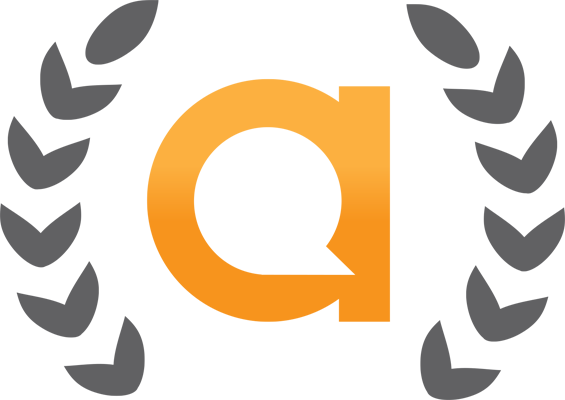 AudFest Headline Events
Thursday, April 6
Pro8mm's One Roll Challenge
Enter Today
Friday, April 7
FUSION Doc Challenge Screenings
Learn More
Get There and Do Stuff
We'll help you get started.
What to Do
The many ways AudPop is bringing Indie to the Industry: tours, panels, workshops, parties. Four days of opportunity and fun.
See the Schedule
Where it's all happening
Join us in North Hollywood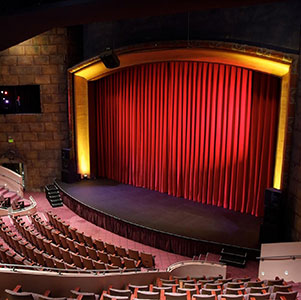 El Portal Theatre
5269 Lankershim Blvd
North Hollywood, CA 91601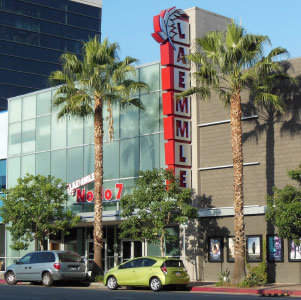 Laemmle's NoHo 7
5240 Lankershim Blvd
North Hollywood, CA 91601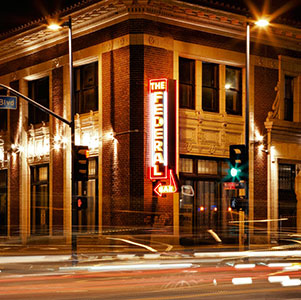 The Federal Bar
5303 Lankershim Blvd
North Hollywood, CA 91601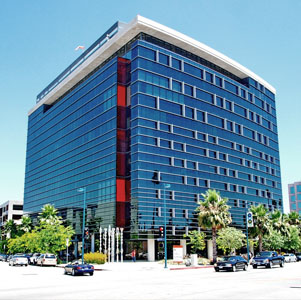 The Art Institute of California - Hollywood
5250 Lankershim Blvd
North Hollywood, CA 91601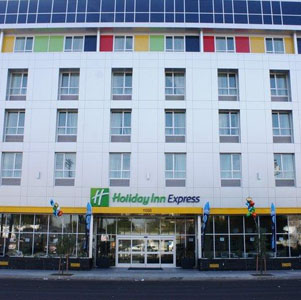 Holiday Inn Express North Hollywood
11350 Burbank Blvd
North Hollywood, CA 91601
AudFest is brought to you by