Sorry, this film is no longer available.
---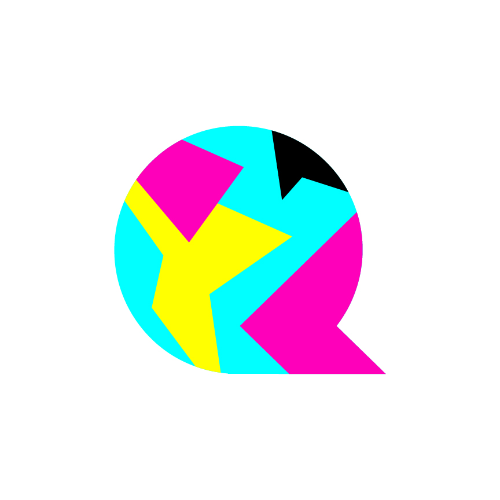 ---
Director(s): Julia Armine
Inspired by true events, 'Ophelia', tells a story of a girl, whose young love meets a tragic end. Embodied by a trio of cellist, pianist and a ballerina, the video is an ode to her undying love and a tribute to her eternal memory.
Beautiful
Courageous
Fascinating
Ingenious
Inspiring