Sorry, this video is no longer available.
---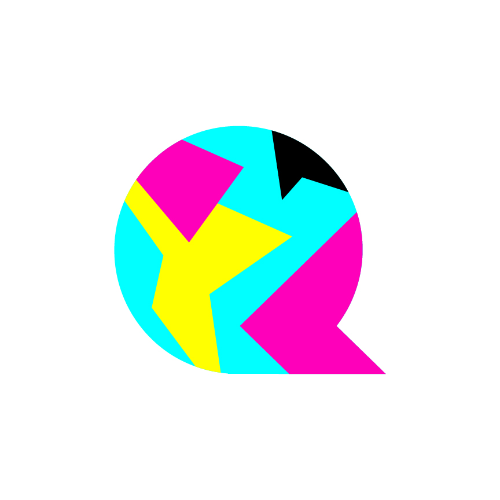 ---
Director(s): Ferran Navarro-Beltrán
// SYNOPSIS // Sometimes the biggest conversations are forced onto voicemail. A surprising father-son tale played across an answering machine. // AWARDS // It has won 3 Awards: Best Short Film -Golden Woofs, Adelaide (Australia)-, Jury Commendation -Durango Independent Film Festival (USA)- and Audience Choice Award -Leeds Queer Film Festival (UK)-. // FESTIVALS // It has been selected in more than 70 International Film Festivals (visiting 28 different countries), including: BFI FLARE: London LGBT Film Festival (UK), Outfest - Los Angeles (USA), IMAGE+NATION - Montreal Lesbian Gay Bi Trans Film Festival (Canada), NewFest - New York LGBT Film Festival (USA), Roze Filmdagen - Amsterdam LGBTQ Film Festival (Netherlands), Bangalore Queer Film Festival (India), Cinema Diverse: The Palm Springs Gay and Lesbian Film Festival (USA), Rio Gender & Sexuality Film Festival - Rio de Janeiro (Brazil), OutFest Peru - Lima (Peru), Durban Gay & Lesbian Film Festival (South Africa), Wicked Queer: The Boston LGBT Film Festival, INDEP Arts & Film Festival - San Antonio (USA), The Barcelona LGTIB Film Festival - Barcelona (Spain), GAZE International LGBT Film Festival - Dublin (Ireland), OutFilm CT: Connecticut LGBT Film Festival (USA)...