---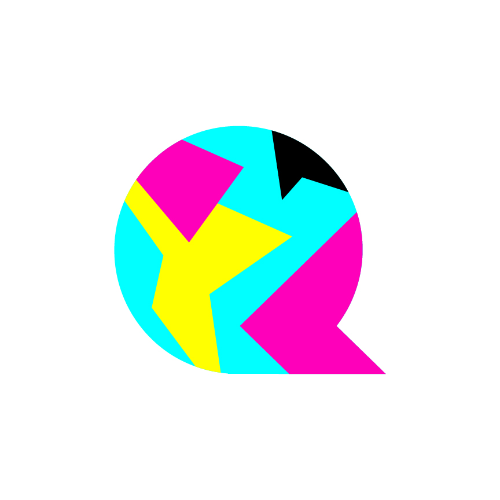 ---
Director(s): Nikolay Kirillov
Each of us sometimes needs shelter, everyone wants to get a chance to escape from fate.
The creative team from Moscow (Russia) was inspired by the work of Bergman and on the 100th anniversary of his birth, she prepared a joint project based on the movie "Person". The project became a collaboration of fashion photographer Darya Bukenskaya, director Nikolay Kirillov and cameraman Alexey Knyazev.
The idea was to update Bergman's aesthetics and history, incorporating it into the framework of contemporary fashion-style. The authors, inspired by the painting by Bergman, used to create their own work several key, recognizable frames "Persons", around which they built their own history and an independent storyline.