Sorry, this film is no longer available.
---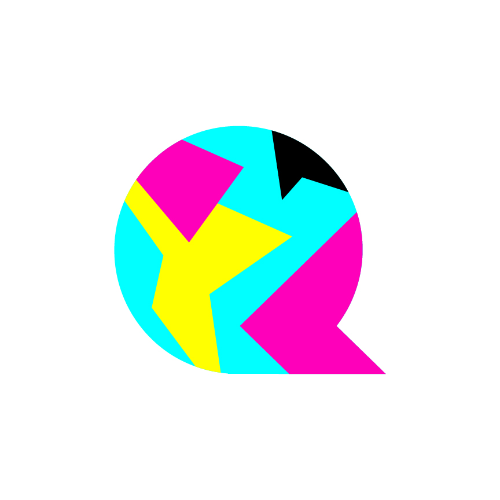 ---
Director(s): Vasco Estermann & Mauro Schweizer
Attinghausen, a village in the Canton of Uri, is the backdrop of a slightly unusual beauty pageant. Amongst others, contestants Kilian Huwyler and brothers Theo and Toni Kempf, cow owners out of passion, groom their prized animals to the nines: it's all in the shearing, washing and styling, till kingdom come... Because in the end, only one of the cows will be crowned "Miss Attinghausen".