Sorry, this video is no longer available.
---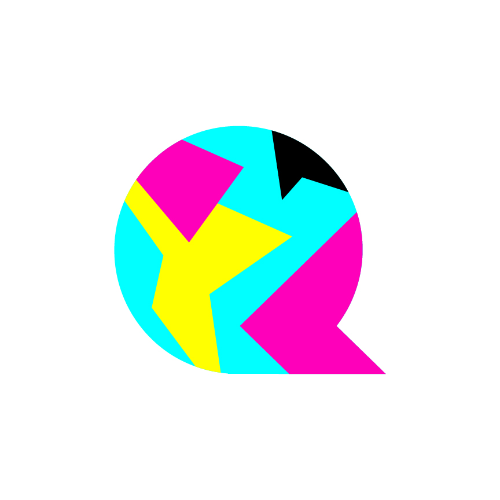 ---
Director(s): Haven Nutt
When 8 year old Cassie discovers her heroin addict mother has hung herself, she sets off to find love in the only way she knows how. She throws on her mother's red dancing dress, paints a heavy face of makeup, and heads down the railroad tracks 'to the big city' seeking affection. GUN is an Arthouse flick that's a little provocative, a little humorous, slightly awkward, and deeply backwoods southern gothic.