---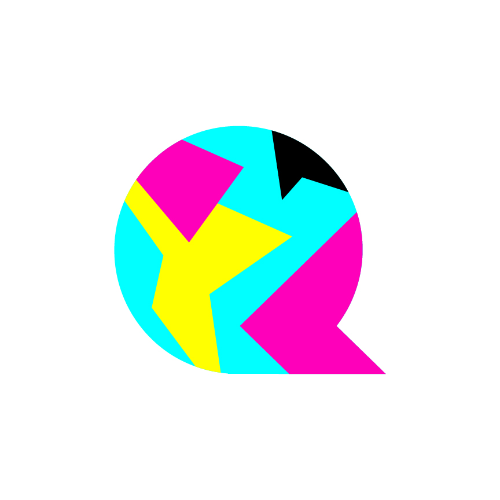 ---
Director(s): Loic Rathscheck
A non-political correct mockery, a parody of Germany's next top model Assigned work / short film for pflanzmich.de, Germany's largest online plant nursery, situated north of Hamburg.
I was responsible for the whole production, built the set, took thousands of pictures and moved each object to produce 25 frames per sec. for a 3 minute stop motion animation video. Last but not least, I wrote the sound track, edited and colour-graded the final video. When building the set, I wanted to create a surreal look inspired by one of my favourite painters: Salvador Dalí. The mysterious dark dreamy look balances out the humour in the video.
Isabelle Boltz, a talented friend helped me build it and assisted me with the stop motion work.
A very talented photographer friend, Tobias Hoops helped me with creating the perfect mood using spot lights.
Beautiful
Courageous
Fascinating
Funny
Inspiring
Jaw-Dropping
Persuasive