---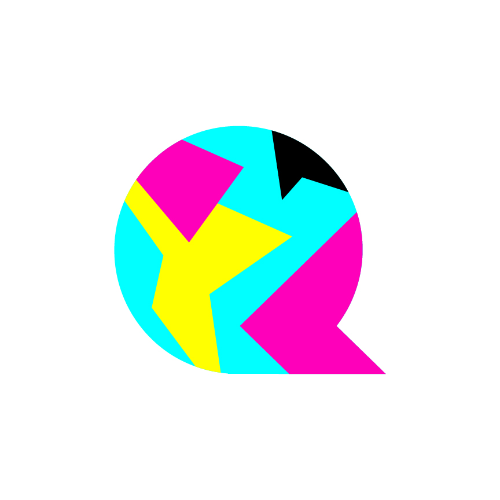 ---
Director(s): Paula Rodriguez
Animated dance video with rotoscoping technique. This video is a study about the consciousness of the body, of the chains of movements, of tension and rest, touch, sliding, walking, rolling; actions that the body performs and it is not always aware that it comes into play. Synopsis: A man while walking has an epiphany and in a succession of movements that becomes a dance, he begins to discover his body, achieving full awareness of it.
Video danza animado con la tecnica de rotoscopia.
Este video es un estudio sobre la conciencia del cuerpo, de las cadenas de movimientos, de la tensión y el reposo, el tacto, el deslizamiento, el caminar, rolar; acciones que el cuerpo realiza y no siempre se tiene conciencia de que entra en juego.
Sinopsis: Un hombre mientras camina tiene una epifanía y en una sucesión de movimientos que se vuelve danza, comienza a descubrir su cuerpo logrando alcanzar la plena conciencia de este.