---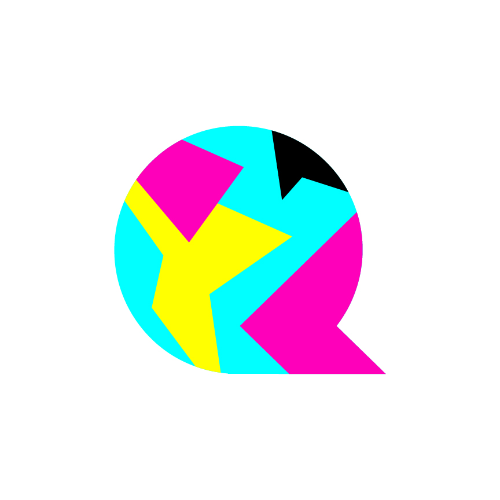 ---
Director(s): Mainul Hasan Hira
The Short Film Based On Amirul Islam's Short Story.
story Line : This is an emotional story. The story of transforming a child into a bird's mind. Ayon is a little boy, He flies in the sky like a bird in a dream, wanders in a way. Suddenly no one is finding him, Is he lost? Everybody is looking for him after being frustrated. He comes back again, Because his mother remembered very much.
Cast: Seuli Jaman, Tanjid, kritika, Moynul Hasan Shojol, Akash,
Music: Tamal Hasan.
Screenplay, Editing & Direction: Mainul Hasan Hira.