Sorry, this video is no longer available.
---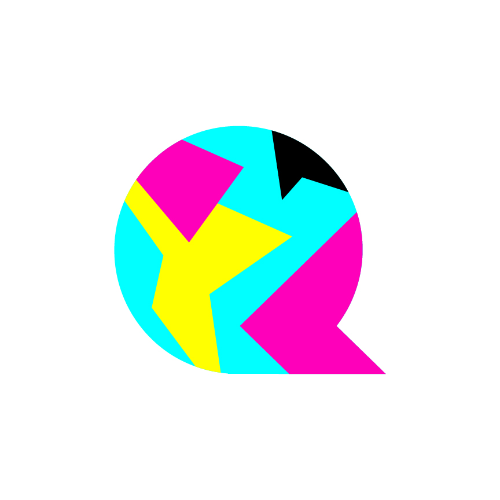 ---
Director(s): Omkar Modgi
Aaditya (13) shares a complex and awkward relationship with his father Shrirang (42). Both of them are coping with the recent death of Aarti (39), the only woman in the house and the bridge between them. The untimely demise of Aarti's increases their individual struggle with the daily life chores and the gap between them. In a twist of fate, this father and son relationship finds a new intimate meaning, which is a first step into filling the bridging gap between them.