Sorry, this film is no longer available.
---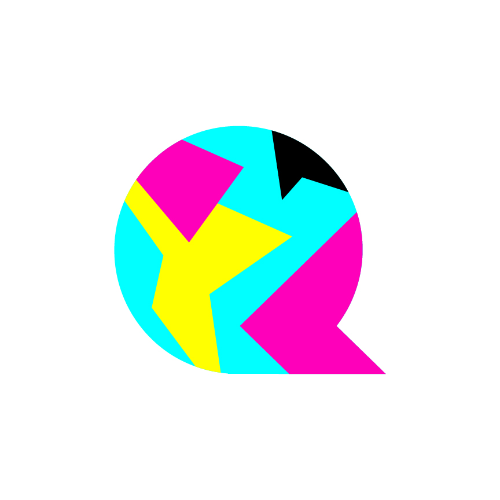 ---
Director(s): Dr Barbara Becker Holstein
'The Truth, a Short Film' is the story of a girl on the cusp of growing up. She is suddenly faced as she leaves childhood with all sorts of dilemmas, issues, and feelings. She falls in love for the first time, she realizes that her family is holding secrets, she can't get the answers she needs about growing up from her mother, she is facing moving to a new town and more. With all that goes on she discovers a way to hold on to the best of her self and finds herself more ready than she expected to grow up. This is a Selfie Film meaning that the actress did much of her own video recording as she talked into her diary, or was it her diary? See what you think as you view the film.