Sorry, this video is no longer available.
---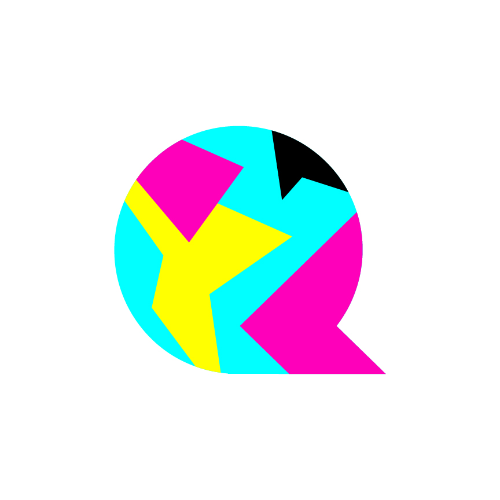 ---
Director(s):
Starring:
Toshon Dawe as Jane
Joe McGrath as Daryl
Bryony Faye-Fowler as Vanessa
Dwayne Tuck as Brian/Fairy
Clinton Keith Lackey as Mummer
Writer and Director: Bhaveek N. Makan
Story by: Bhaveek N. Makan, Cole Haley
Music by: Fog Lake, Buddy Wasisname and the Other Fellers
Additional Music by: Bhaveek N. Makan
Editor/Sound Designer/Colourist: Jashan Makan
Assistant Director: Bhavesh Chauhan
Director of Photography: Jashan Makan
Assistant Camera: Gabriel Yee
Aerial Camera: Julian Earle
Costume/Production Designer: Pooja Patel
Production Sound: Joshua White
Art Directors: Rakinder Sidhu, Rajan Sidhu
Makeup Artist: Erick Tobin
Prosthetics Artist: Tara Murphy
VFX by: MVRK Studios
Production Assistants: Clinton Keith Lackey, Donny (Jordon Lambert), Sumeet Kumar
Producer: Bhaveek N. Makan
Executive Producers: Rakinder Sidhu, Rajan Sidhu, Ajay Makan, Bhavesh Chauhan, Sumeet Kumar
 
Logline: A family in rural Newfoundland are tormented by costumed people they know, in a misty place where fairies love to prey on children.
Synopsis: In a small town on the island of Newfoundland, a girl Vanessa, her mother, Jane, and her step-father, Daryl, reside. It is Christmas and Jane wants to say goodbye to her ex husband, Brian, before he moves to the Canadian mainland. Daryl isn't fond of this idea, due to her ex's troubled past, especially toward how he may have behaved towards Vanessa. After Jane leaves to see her ex, Vanessa wants to go out and get some birch wood for the fireplace. Daryl tells her that she can only go out if she brings a compass, and if the compass acts odd, to come back right away. Daryl tells her to be weary of fairies in the woods. Daryl then passes out, and wakes up in a different place in the house. He feels a lot of time has passed, but it has only been a few minutes. He then hears a knock on the door, so he goes and checks, only to see his Jane, bloody, running toward the house. As soon as she is in the house, a group of costumed "Mummers" try to enter the home. On an earlier time/different timeline, Vanessa encounters a fairy being in the woods, and her body begins to transform. The Mummers then break into the house, with a little girl beside them. This girl is Vanessa. The mummers then murder Jane, and her screams are drowned by the sound of the fog horn. One of the Mummers removes his mask, revealing he is Jane's ex, Brian, and presumably, the being in the wood who took Vanessa. Daryl grabs a hatchet and kills the Mummers. He then walks out, taking Vanessa, or whatever she is at this state, in his arms. A compass is revealed outside, and the needle begins to spin.