Sorry, this film is no longer available.
---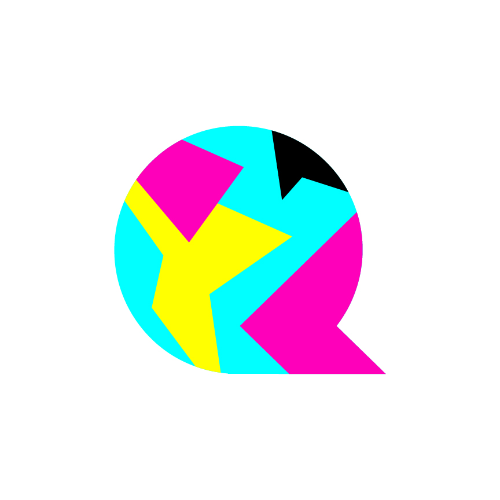 ---
Director(s): Matt Treager
Daniel Roberts has been making guitars, mandolins, and banjos for over 20 years. But it wasn't until a few years ago that he branched out on his own and started making guitars his way. Harking back to the classic guitars of the 30's and 40's, Dan has invented a line of signature guitars all his own: the "Minstrel" and the "Troubadour". Clients who have owned guitars by some of the most revered names in the business consider their new Roberts guitar to represent a whole new level of guitar for them. Dan also specializes in developing custom instruments for musicians, with some creations being completely new to the luthier world. But perhaps his greatest reward is collaborating with musicians everyday, and putting a little bit of his soul into every instrument he makes.