Sorry, this film is no longer available.
---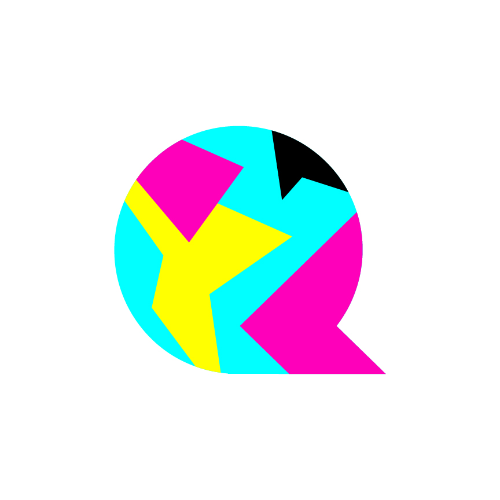 ---
Director(s): Shawnime Shawn Steven Myles and Corey N. Johnson music
Cyber terrorist known as the Vyrotechs have unleashed a virus on the Cybernet and it has infected some Cybertechs that depend on the Cybernet for continuing upgrades to their programs. This has created a rise in Vyrotech violence through out Cypyrean and it threatens the order establish by Cyber Technology forcing them to shut down the Cybernet. Now cut off from their only means to upgrades to their programs, the Cybertechs are powerless against the Vyrotech attacks, but the appearance of a mysterious Cybertech, one that is immune to the Vyrotech virus and has the uncanny ability to alter his programing to suit the situation could be the last hope for Cypyrean. His name is Cybertech Unit Greenstal.....