Sorry, this film is no longer available.
---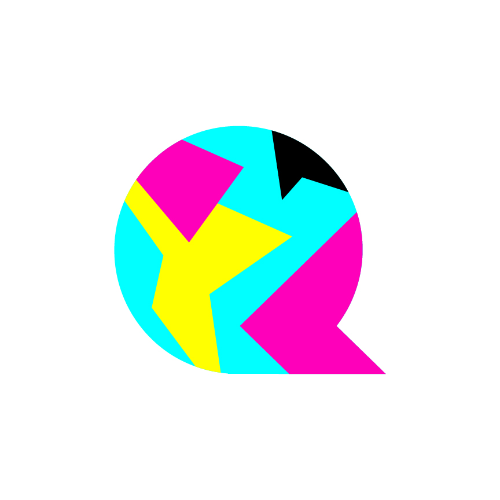 ---
Director(s): Eliot Rausch
Inspired by an unpublished, private poem written by Carol Bieleck, Breathing Underwater follows a woman on the precipice of transformative renewal. As her past catches up with her and the world she lives in begins to implode, she's overtaken by the grace of something greater. She is finally asked to let go.