Sorry, this film is no longer available.
---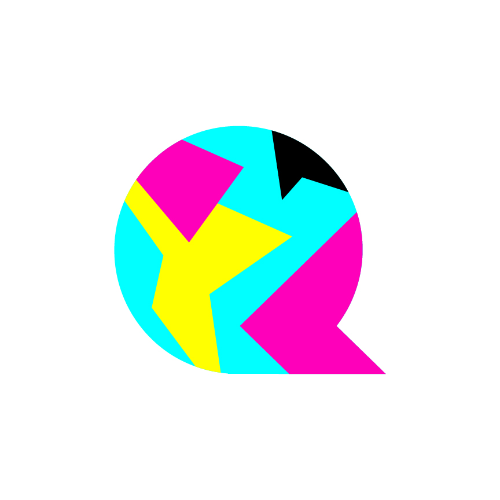 ---
Director(s): Alek Lean
Four young descendants of blacks, Japanese, Indians and Jews tell how hard it is to be effeminate in a sexist world even in the middle of LGBTQI where there is a certain need to be discreet in order to relate affectively and have a good coexistence in society in general. When parading in women's attire they show that being feminine is not being inferior. Affirmation in the makeup indicates difficult times and others of pride for the ethnicities: The pink triangle of the Nazi era, indigenous war circles, Afro tribal painting and geisha lips. With their statements they believe they are fighting for their human rights, which are all basic rights and freedoms, which must be guaranteed to all citizens, from anywhere in the world. Brazil, 2019.Cast: Diogo Granja, Jonathan Fontella, Marlon Rocha and Rycher Juan - Screenplay: Alek Lean - Original Song: Xoko Oliveira - Costume Designer: Diogo Granja -
Makeup Department: Ana Clara Zanetti - Photos: Dayane Pessanha and Alek Lean
Production: Experimental Filmes - Contact: experimentalfbrasil@gmail.com
Selected for more than ten international film festivals.